Avocat is an online shop that sells a single product at a time for everyday use. The company carefully selects a of high quality product that they find both simple and yet well-designed, packages it and sells it until the inventory is depleted; at which point, they move on to another other item, and repeat the same process.
The brand identity is visually polymorphi. The package layout is designed to be modular  and can easily adapt to interchanging products.
Futura is notably used by modern product companies such IKEA for it's clean and complimentary application which does not over bear the product itself.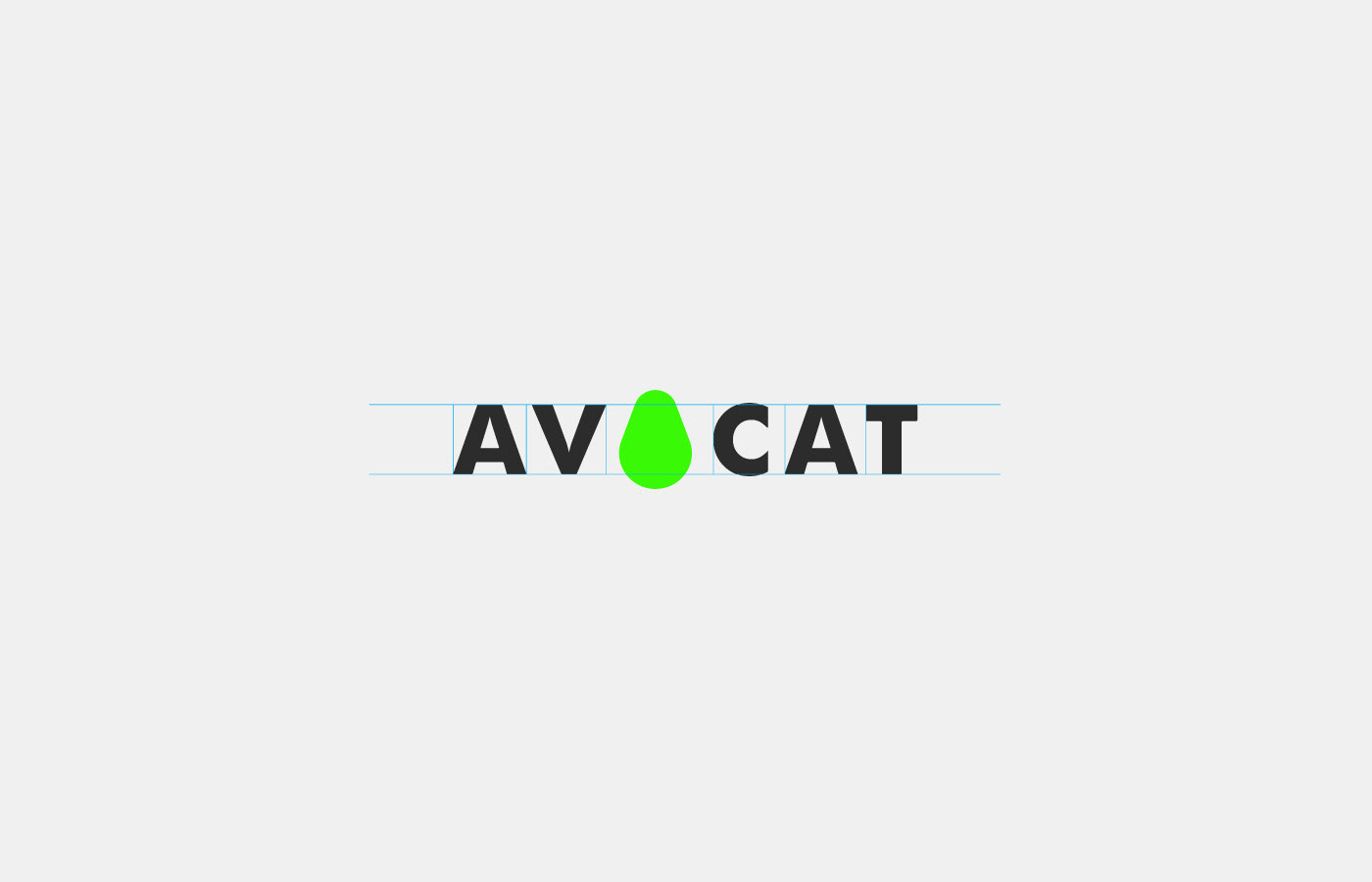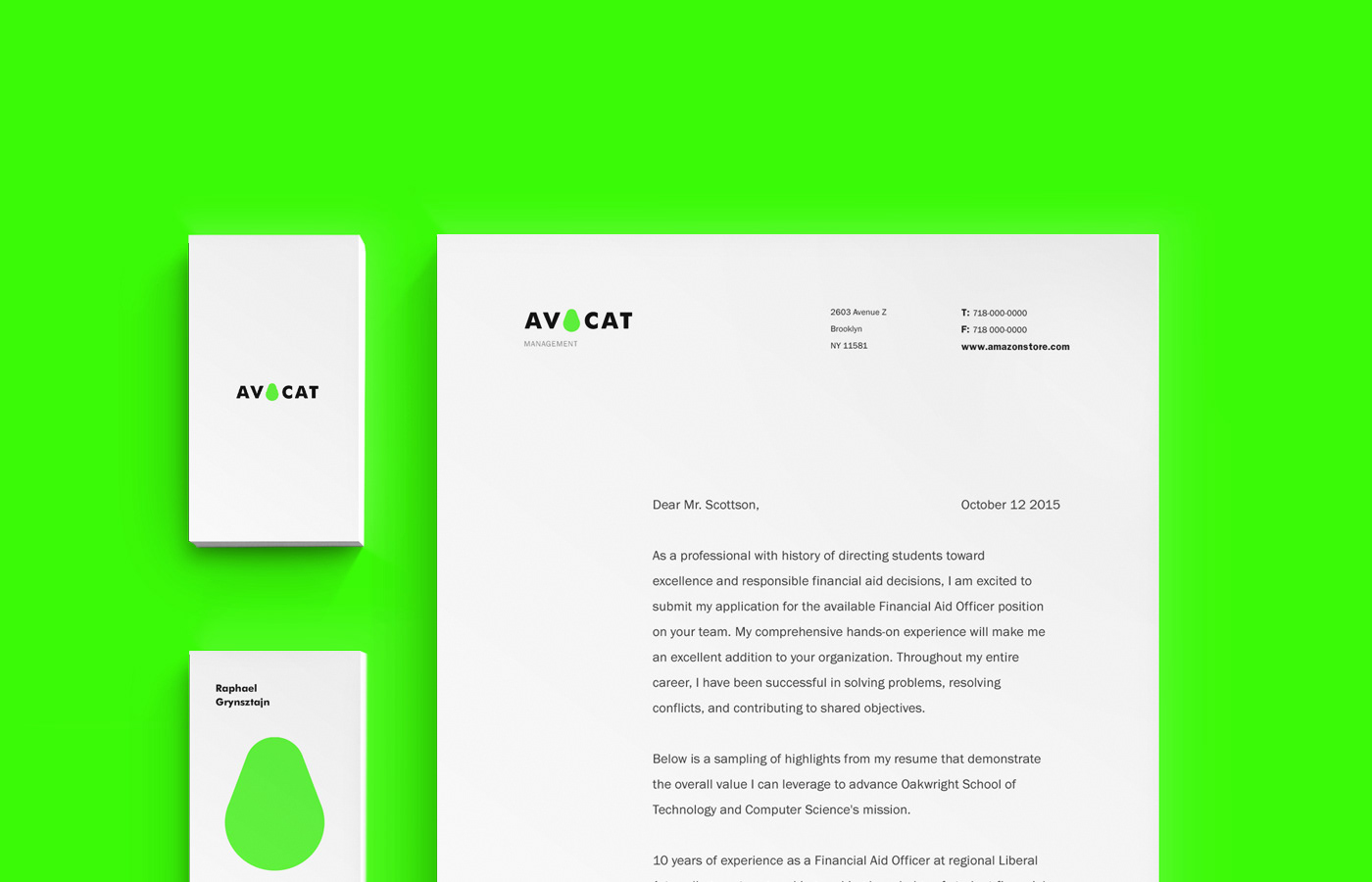 Using Moo.com to print multiple business cards backs allowed for the application of several design variations of an avocado (Avocat in French).