Sneakers is an agency based in NY that provides digital product strategy and development for established brands, start-ups, and other agencies. It was founded a  with the belief that given the best professional care, they too, could excel.
The brand identity supports the Sneakers mission with a straightforward, loud and instantly recognizable logotype. The primary brand color is bright, powerful and in turn, generates a sense urgency.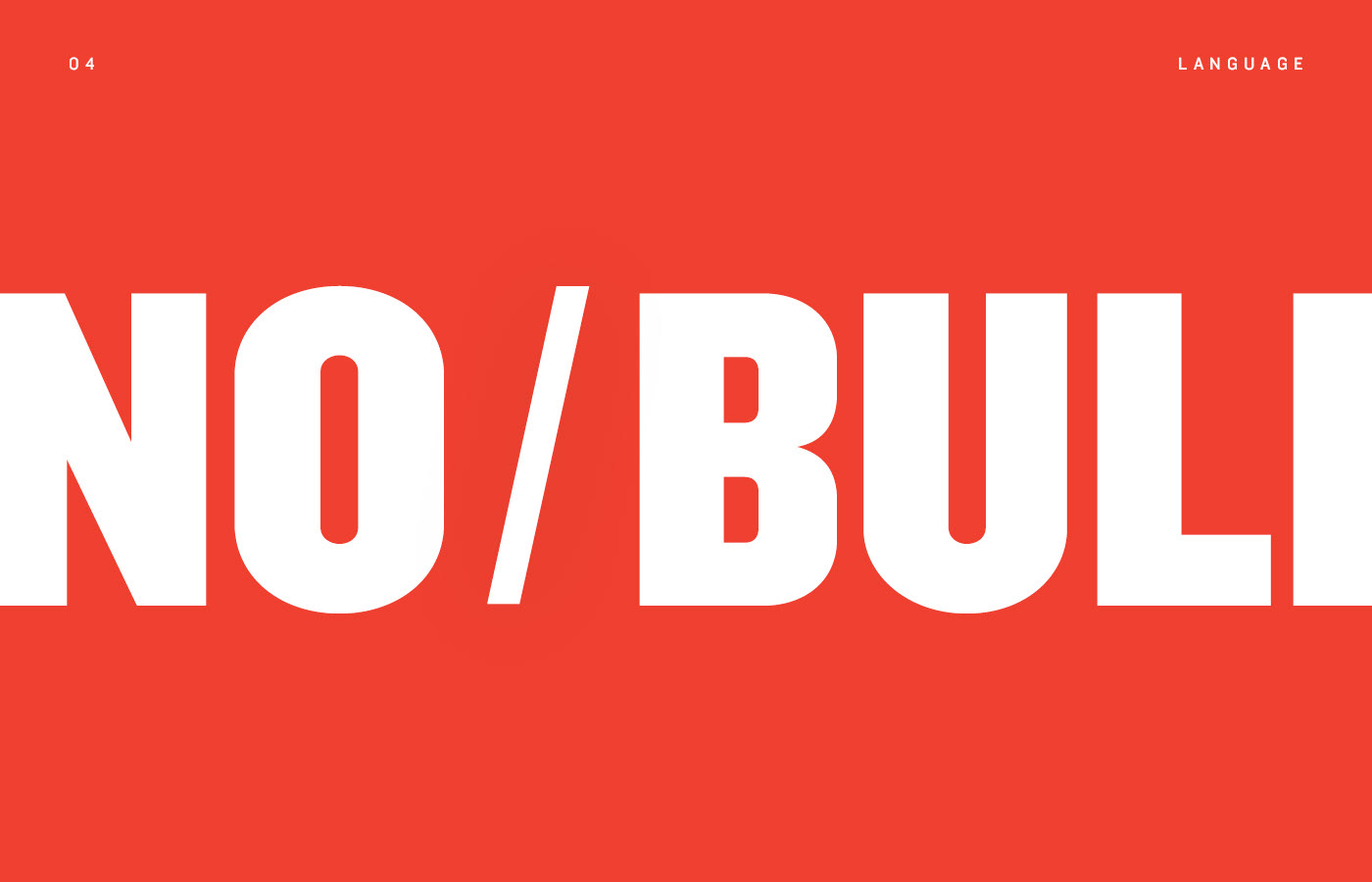 The typography itself lends well to the company's often casual and borderline anti 'corporate culture' language.
The name 'Sneakers' wasn't arbitrary, the CEO Chris, being an avid fan of the skating world and street culture wanted a series of t-shirts that said exactly that.