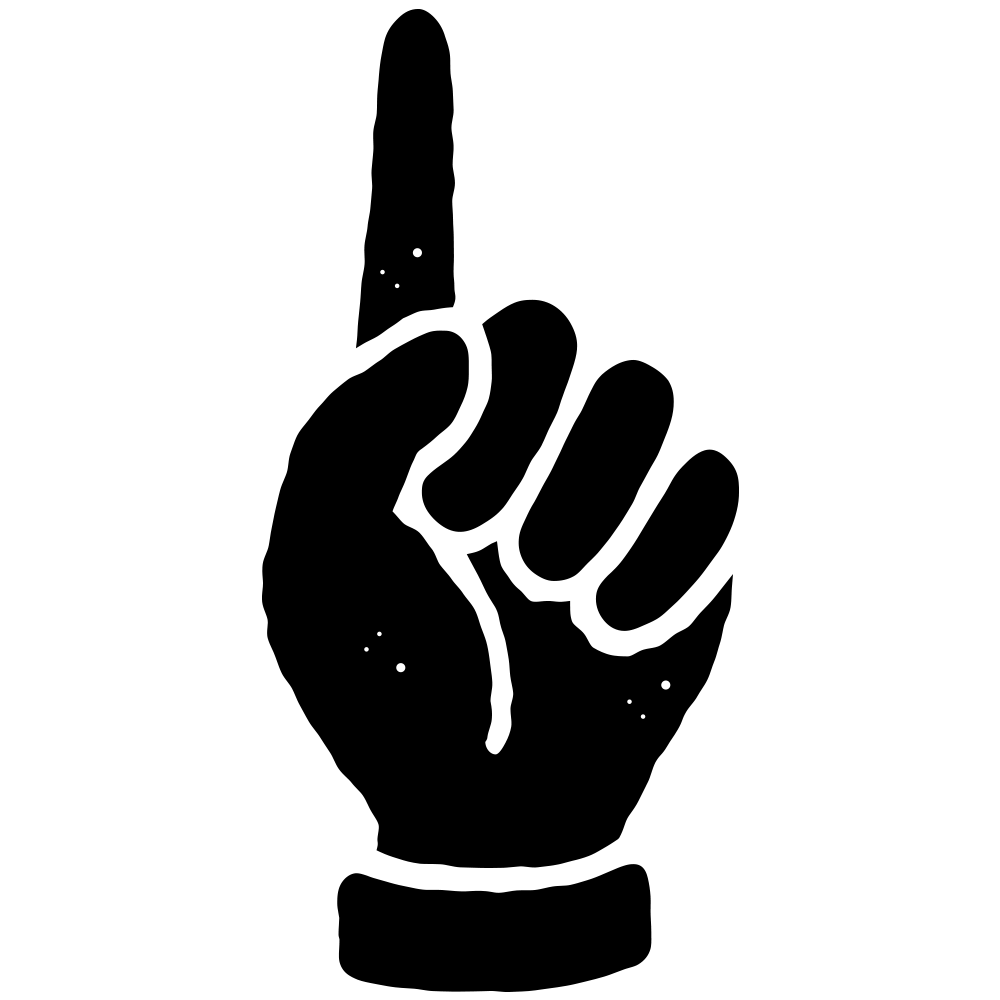 Allan Revah is a multi-disciplinary designer based in New York. Raised cross-continental between London, New York, and Paris. Allan studied at Central Saint Martins and began his career as a digital designer at Warner Bros.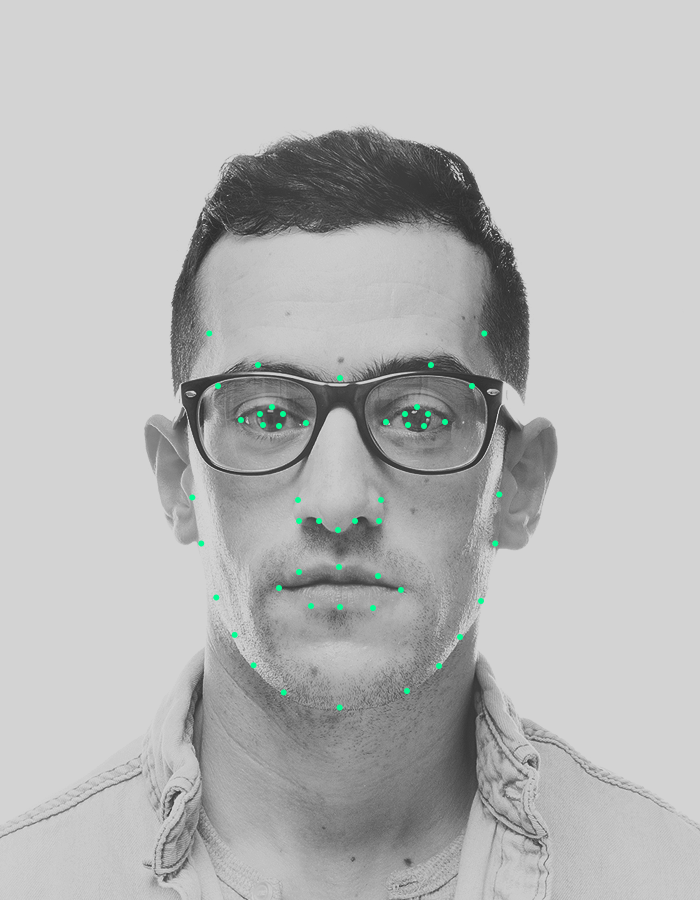 In 2007, he returned to New York to work in marketing as a senior graphic designer and eventually an art director. In 2015 he set out to work as an independent designer and has worked directly with small to mid-size businesses, non-profits and up-and-coming startups such as Splashthat.com 

Allan helps companies where they need help the most. He believes that the core of a company's voice lies within their brand. It is their foundation and says everything about the standard of their product or service they offer to the public.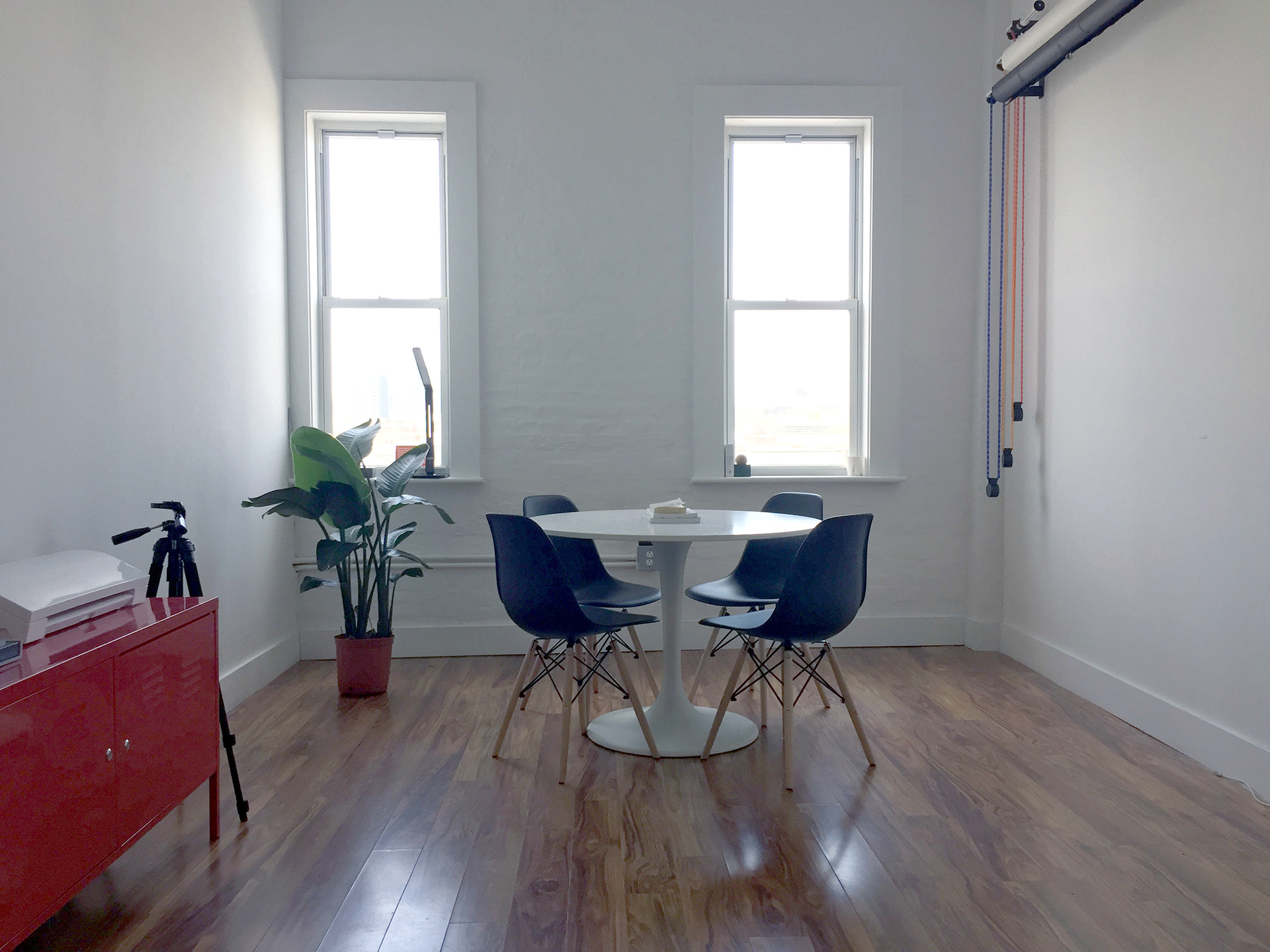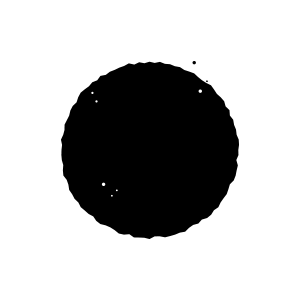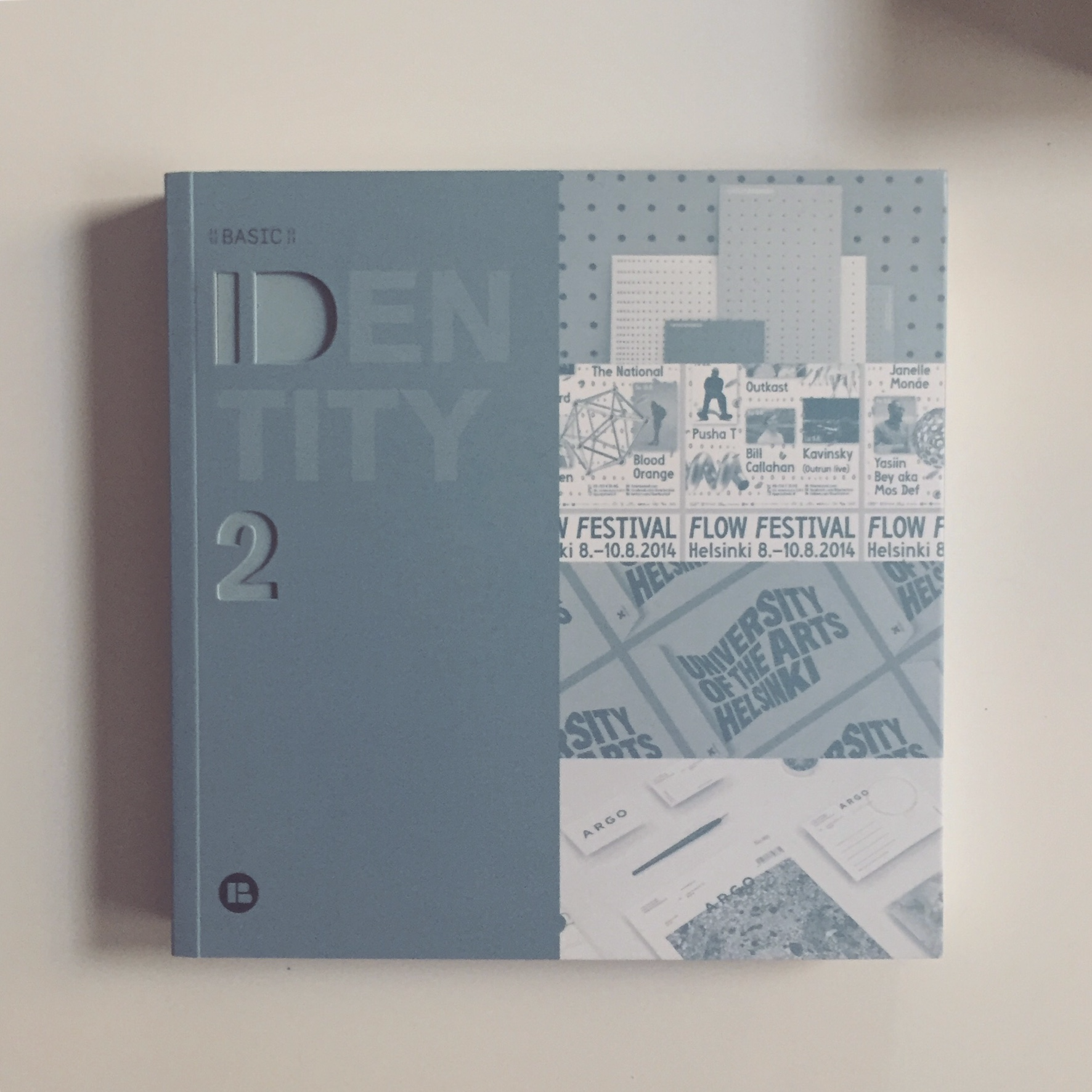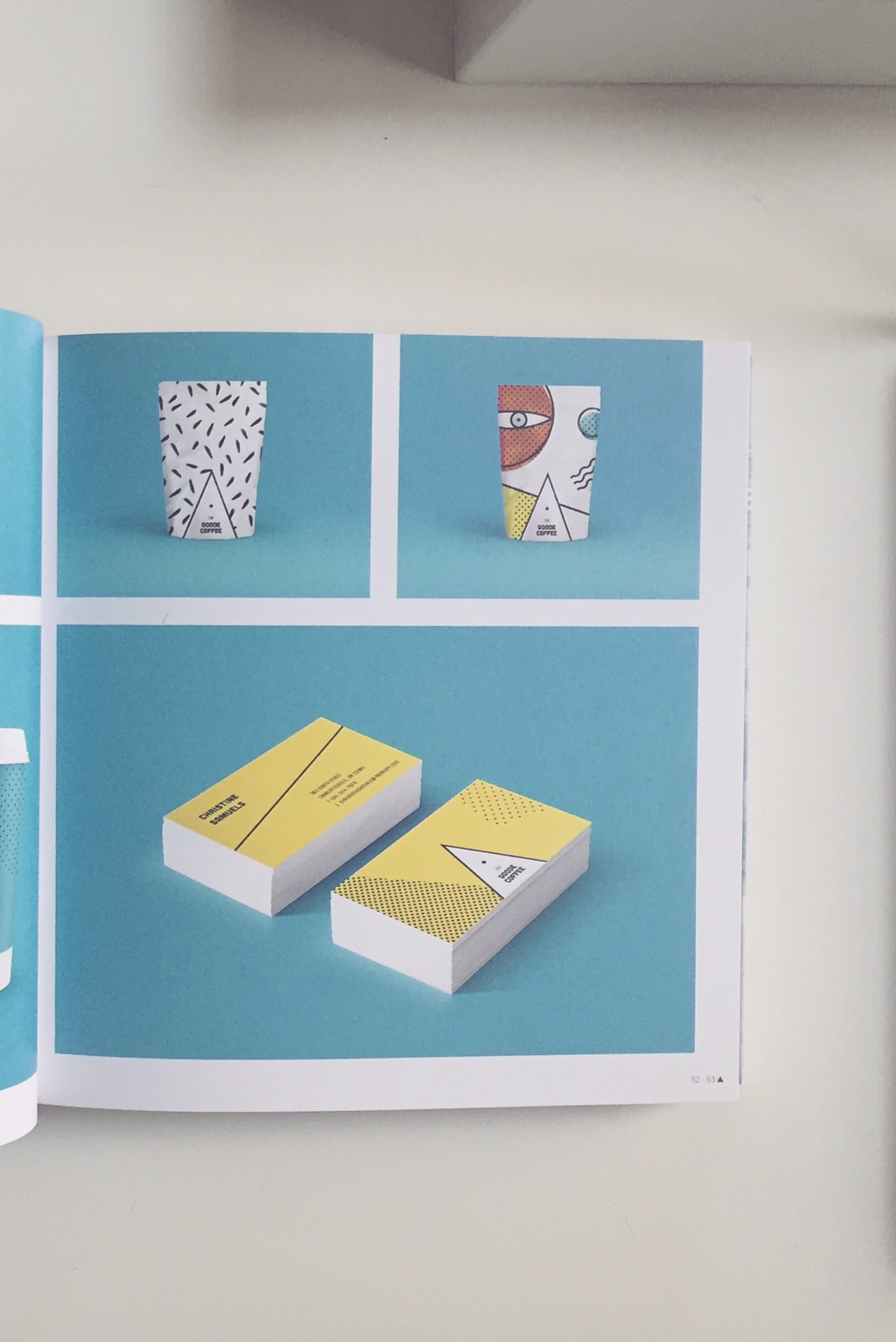 Over the years, Allan has received attention around the web via Behance featurings. As a result, his work has been shared by others on sites such as Pinterest, design blogs and printed publications all over the world including 
Index Books
, a Spanish design publication house based in Barcelona.